Ferry Flights
Aircraft Ferry flights / Aircraft relocation services
Flights through the north Atlantic are not for the faint hearted. Pilots must have discipline, qualifications, experience, and a sense for adventure.
We offer customized aircraft relocation services "Ferry Flight" and able to relocating any aircraft to any location around the world. Our pilots and dispatchers have over twenty years experience operating in every part of the globe.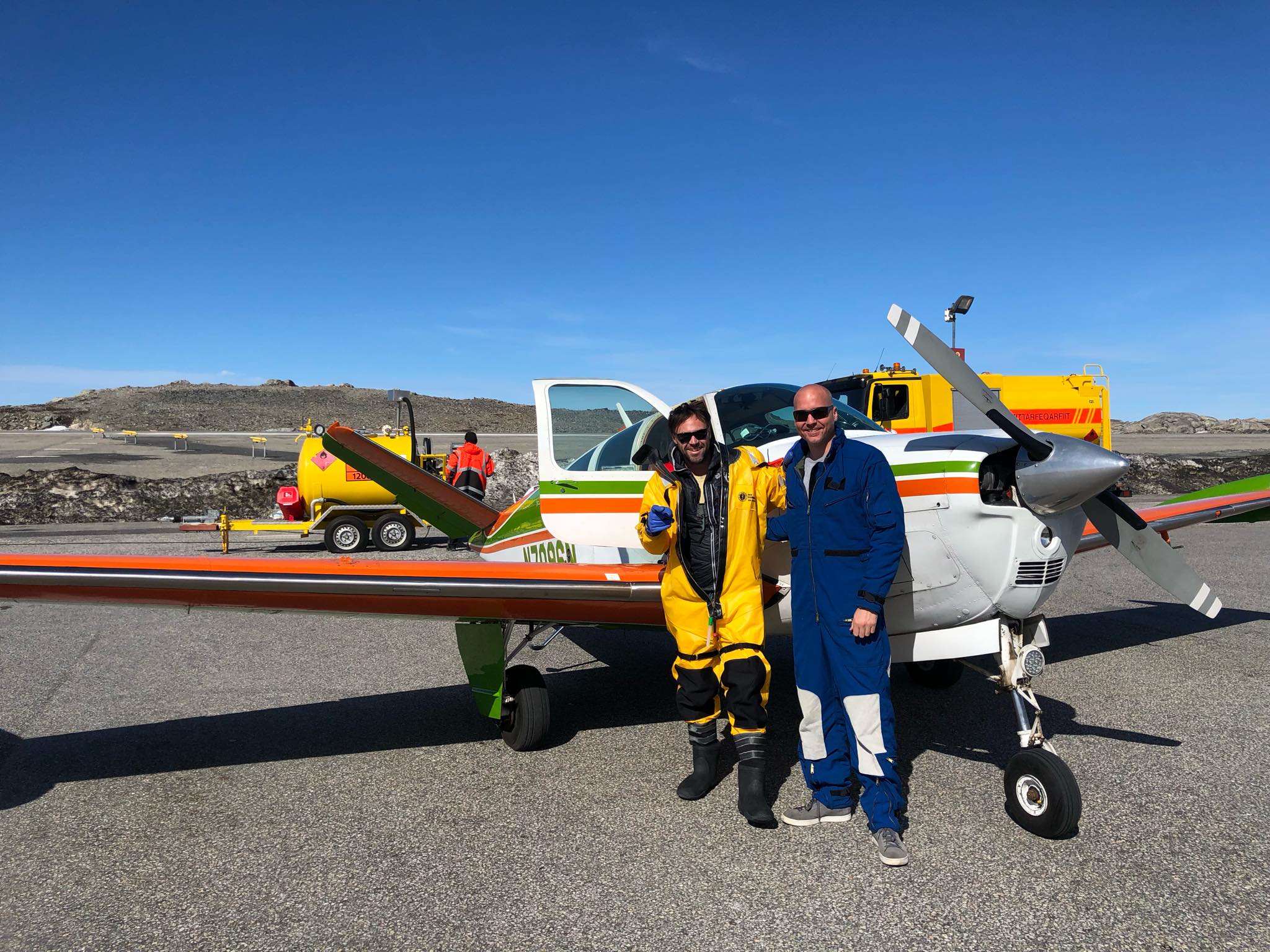 Our prices depend on the type of aircraft and the departure/destination. For example, North Atlantic crossings in a Cirrus SR22 from North-East United States to the UK usually start at 11700USD (price may vary).
For the adventure seeker who understands the risks and wants to fly over the Greenland Icecap, or eat local cuisine in Iceland, we offer specialized ferry flights which the owner pilot may make the flight themselves with one of our flight instructor pilots.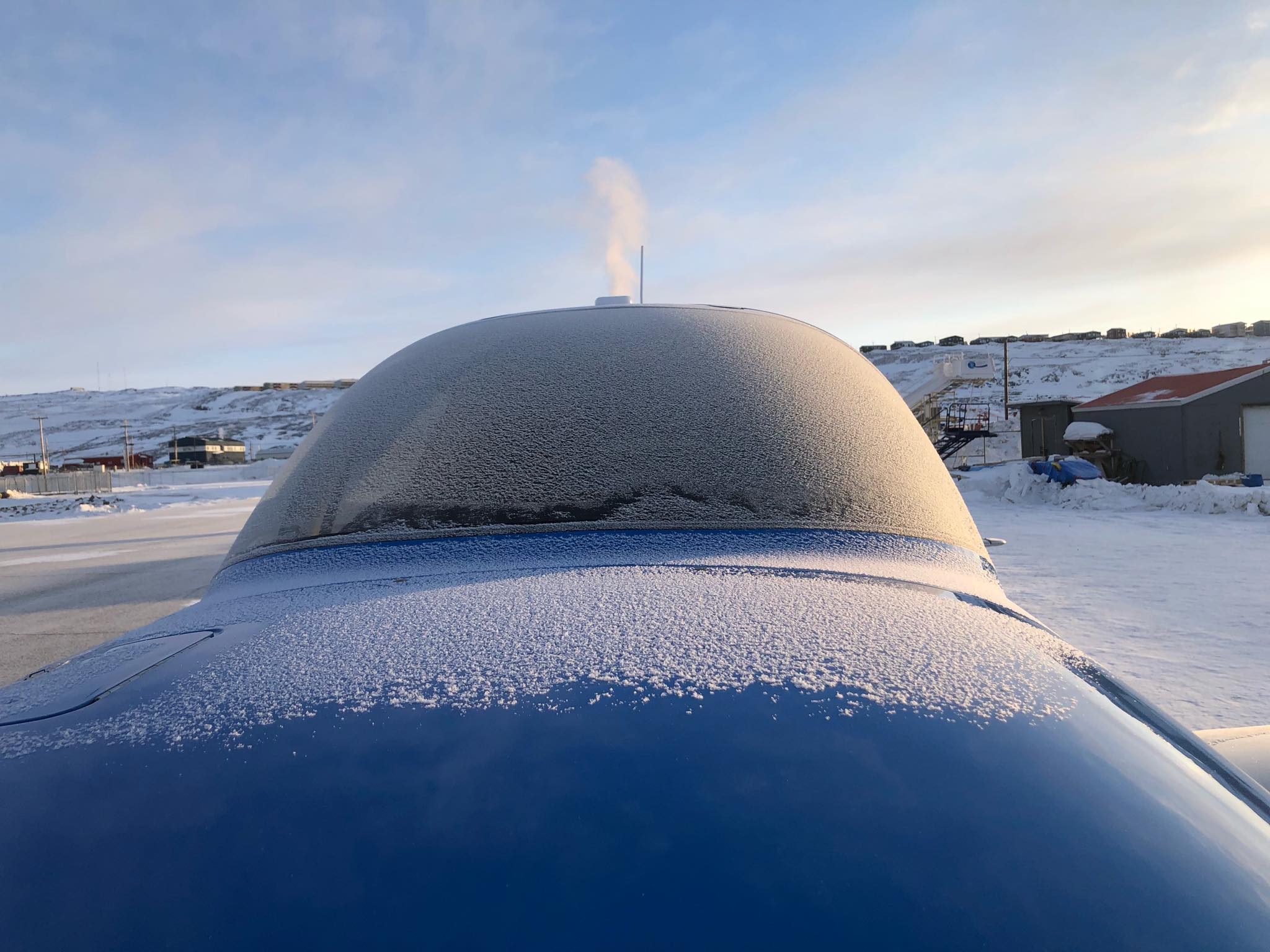 When flying your airplane, we treat it as our own. We pride on the services we offer and hold our place as an industry leader. Sie müssen JS aktivieren! to inquire.