Ferry Flights
Aircraft Ferry flights / Aircraft relocation services
We offer customized aircraft relocation services "Ferry Flight" and able to relocating any aircraft to any location around the world. Our pilots and dispatchers have over twenty years experience operating in every part of the globe.
Flights through the north Atlantic are not for the faint hearted. Pilots must have discipline, qualifications, experience, and a sense for adventure.
We ensure coverage of every operational detail
LOAs for RVSM, NAT HLA, P/B-RNAV, ADS-B
Aircraft import and export
Customs coordination
Short and long term insurance
Survival equipment
Ferry permit validation
Permits and slots
Flight planning and dispatch
Ground handling coordination
All necessary fuel, from start to finish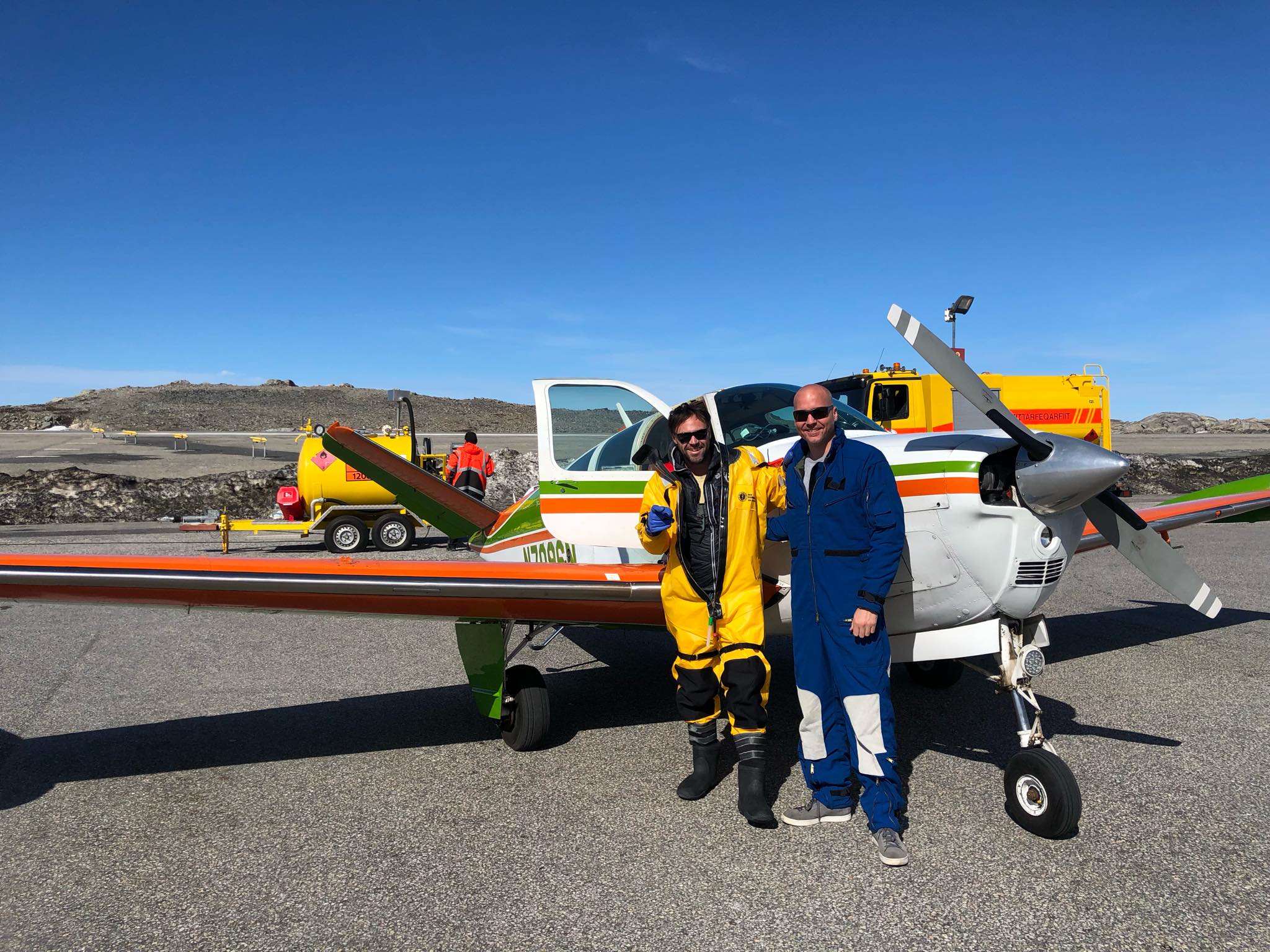 If you just purchased a shiny new aircraft or an old vintage bird in the United States or EU and you are an adventure seeker who understands the risks and wants to fly over the Greenland Icecap, or eat local cuisine in Iceland, we can provide you with more than just a ferry pilot: you can come along for a ride "across the pond" and receive many hours of certified cross-country fight instruction flight instructor.
When handling your airplane, we treat it as our own. When it comes to equiping your aircraft with ferry fuel tanks legally. We pay special attention to all the required paperwork, over-weight certificates, weight and balance certificates, and insurance edits.